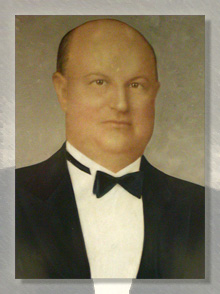 In the early 1900's, Antonino Fodera and his bride Eni, emigrated from Italy, across the Atlantic Ocean, through the gates of Ellis Island, to the land of opportunity...America.

They settled into family life in Brooklyn, New York, raising four children, William, John, Frank and Rose, during difficult and struggling economic times. Antonino started a small store front business, beginning with just one item, extra fancy durum flour, for pasta manufacturers. His sons William, John and Frank had each completed individual ventures prior to joining their father in running the business operation. William had worked for the U.S. Agriculture Department, John had just returned home from serving overseas in the U.S. Army during World War II. Frank had a sales position with the flour company Pillsbury. Together they joined forces and The House of Fodera was born. The family business of The House of Fodera was committed to outstanding, personalized customer service, and a rapidly expanding line of new and exciting products. These new products expanded Fodera's customer base market to include bakeries, pizzerias, bagel and donut shops.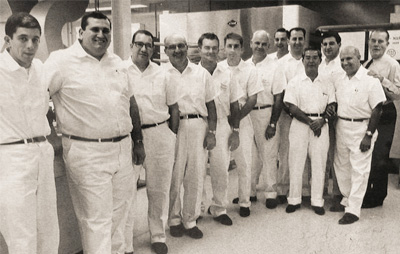 Today, years later, the torch of The House of Fodera has been passed down to the next generation to become Fodera Foods.
We at Fodera Foods, like our founding forefathers, remain committed to the traditions of excellence:
Highest quality products and outstanding customer service.
It is you, our valued customer, who remains our highest priority. We thank you for your patronage, and if you are new and inquiring here for the first time, please feel free to contact us via email or telephone for further information and assistance.
We look forward to hearing from you!

FODERA FOODS
YOUR RECIPE FOR SUCCESS!!